This is the english edition of the Amazon "best seller" in books on being a teen for young adults, "Être autiste et ado"
Being autistic and a teenager
A Teen Blog / Personal Development Guide
Do these questions sound familiar?
• Why am I different?
• Why is this so difficult for me?
• Is it because of my autism that I say or do that?
• Why is it so hard for me to have friends?
This teen blog/book has been specially written for autistic teenagers who read and are ready to better understand themselves.
Specially written
Written in the voice of an extremely relatable "created" autistic teenager, Sam, through Sam's words and experiences such as difficulties making friends and keeping friendships going, handling disagreements, personal hygiene, dealing with anxiety and emotional outbursts, and much more, your autistic teenager will realize that others share their differences and they will be excited to try Sam's advice, tips and strategies to help with their own personal challenges.
What makes this book different from any other is that Sam's words and strategies have been created from the professional experience of an occupational therapist with 20 years of experience working with autistic children, teenagers, and adults.
"This book is a therapist/parent guide for working with autistic teenagers. The personal traits and challenges of "Sam" have been created from a compilation of "traits and challenges" of my autistic clientele in my private practice."
Josiane Caron Santha, occupational therapist and author
Now available for purchase on Amazon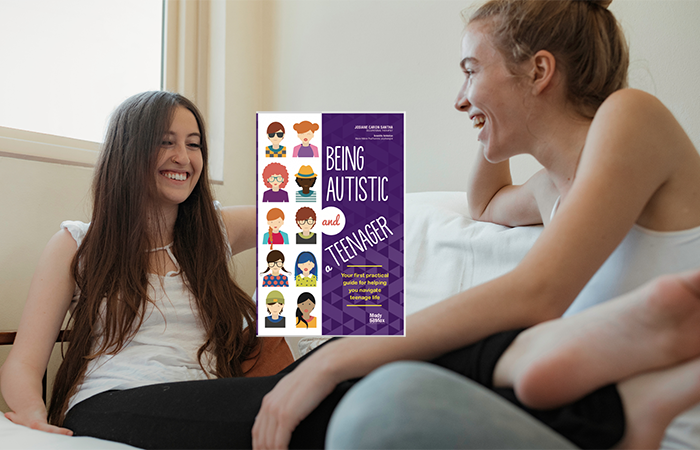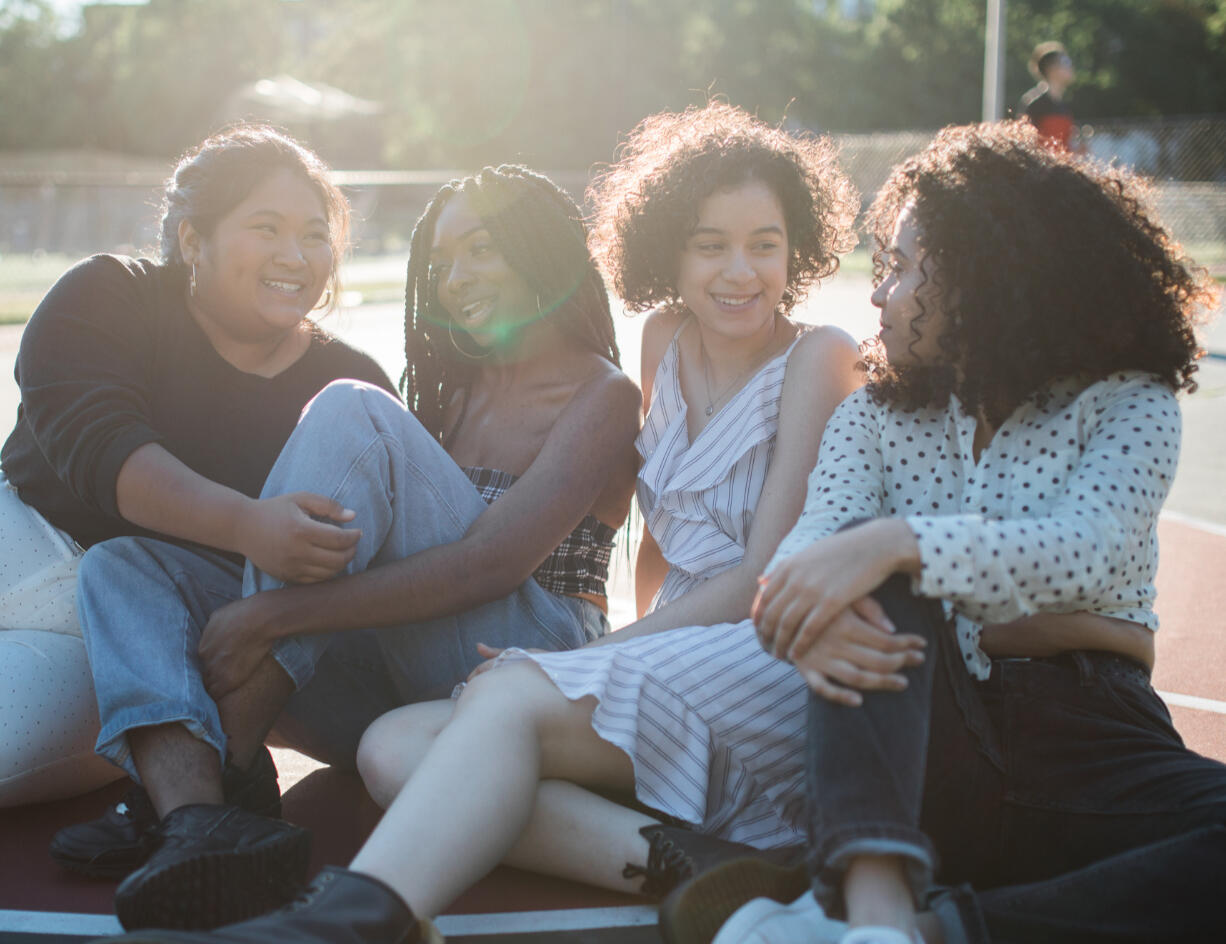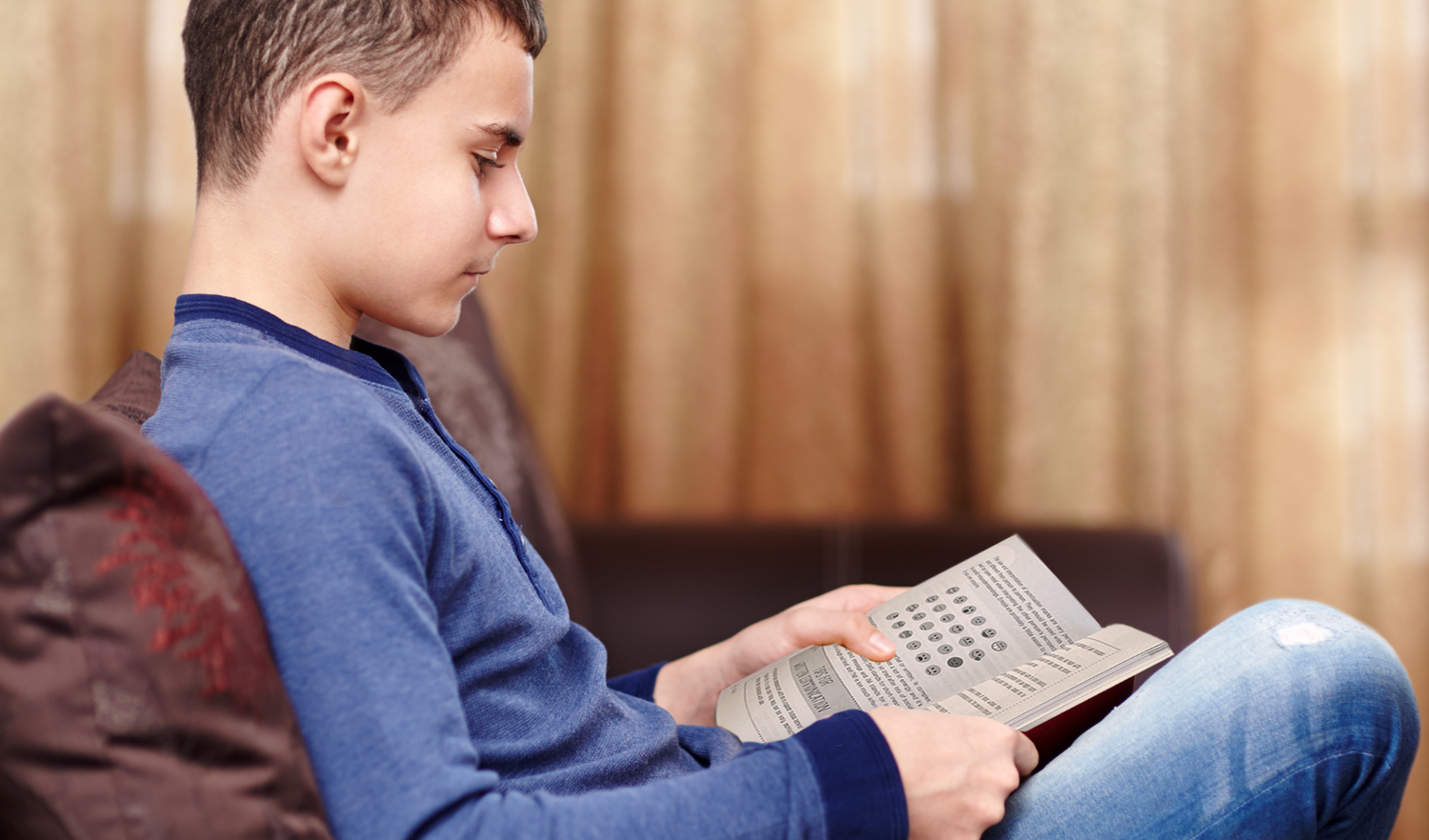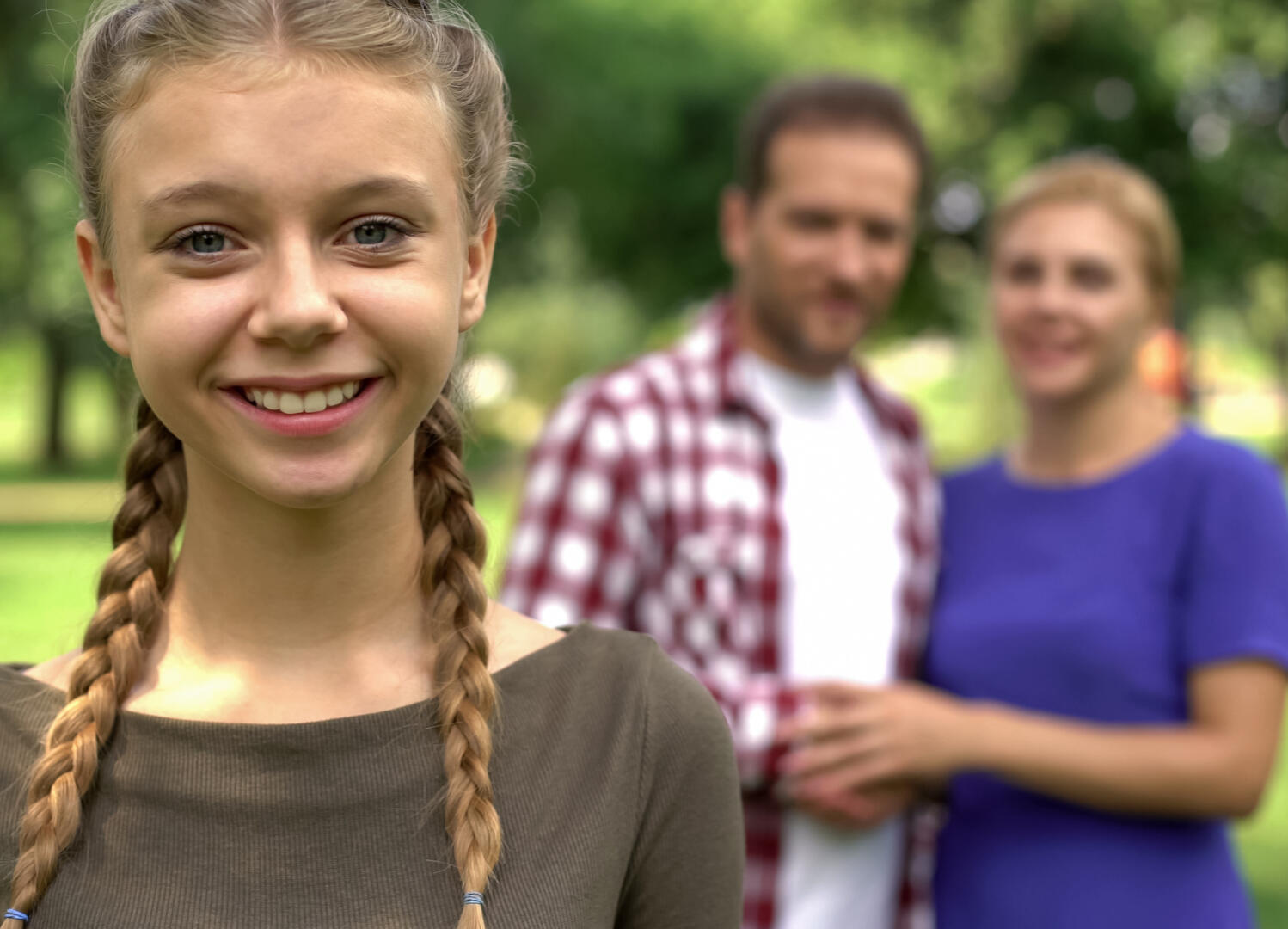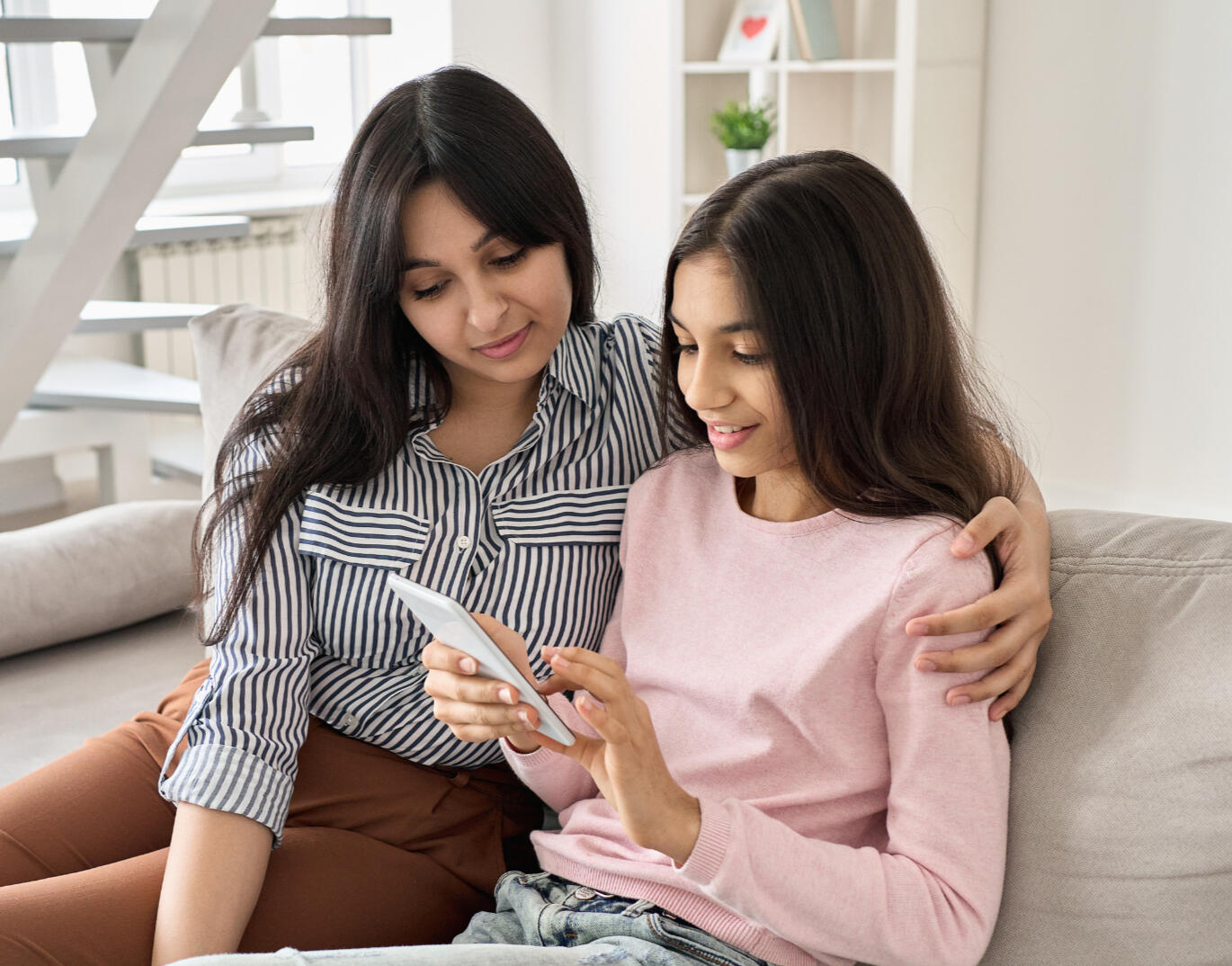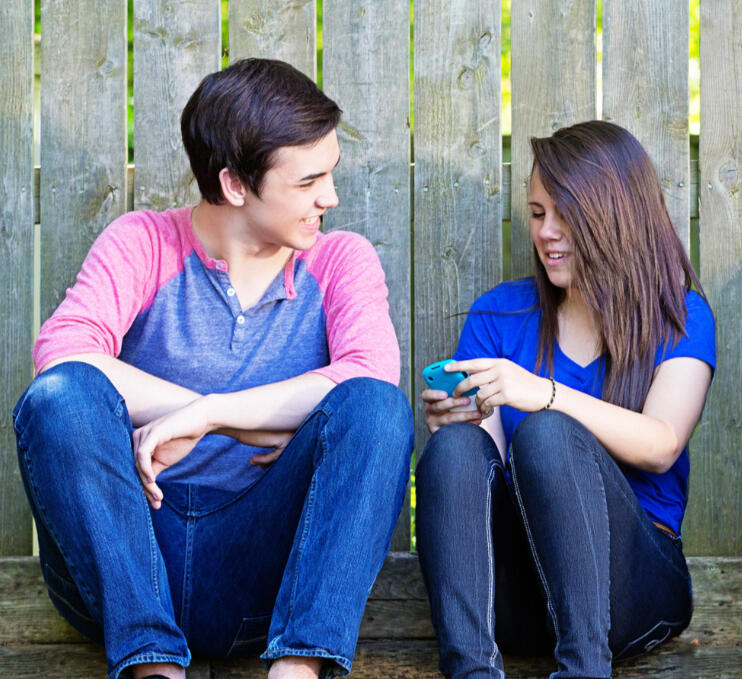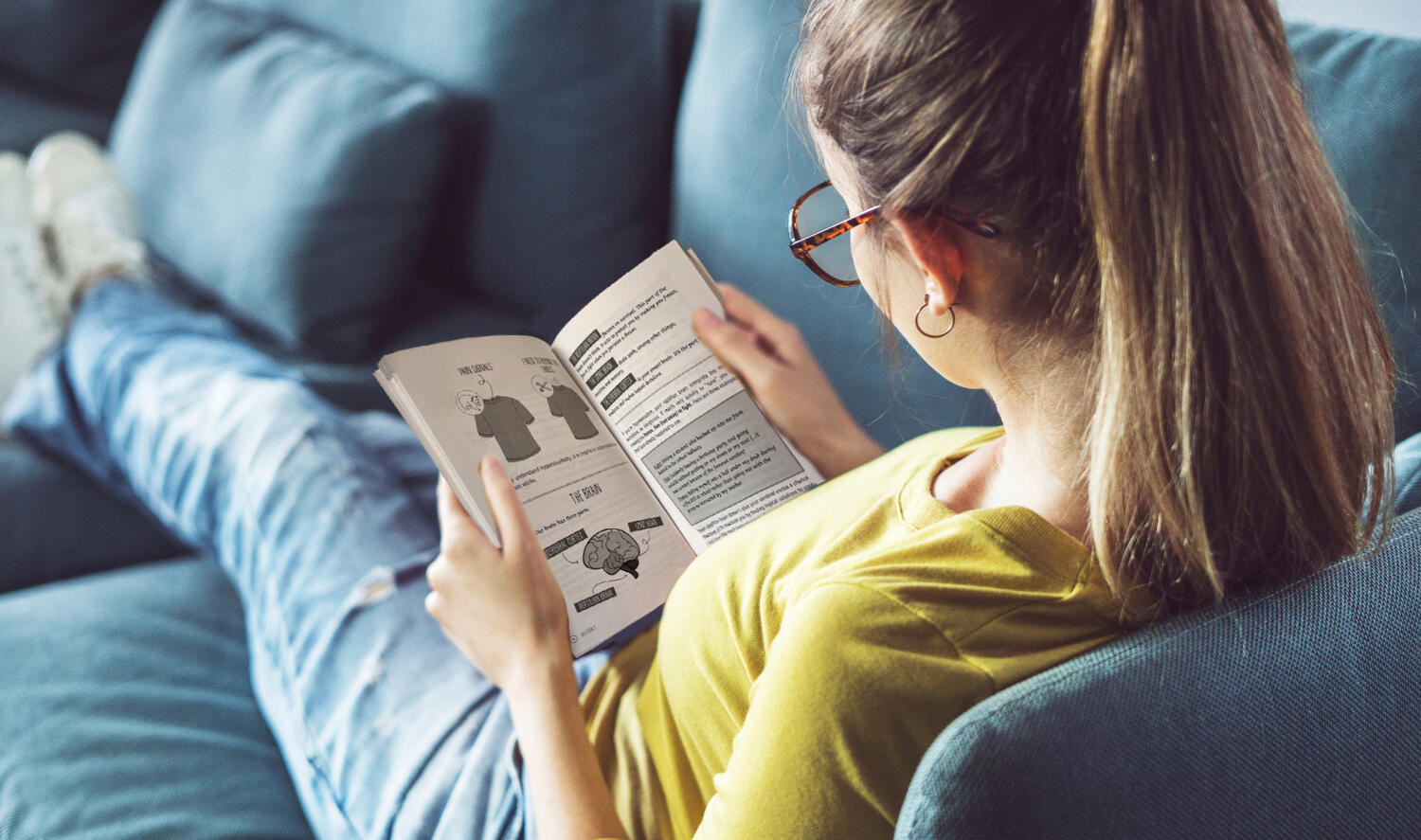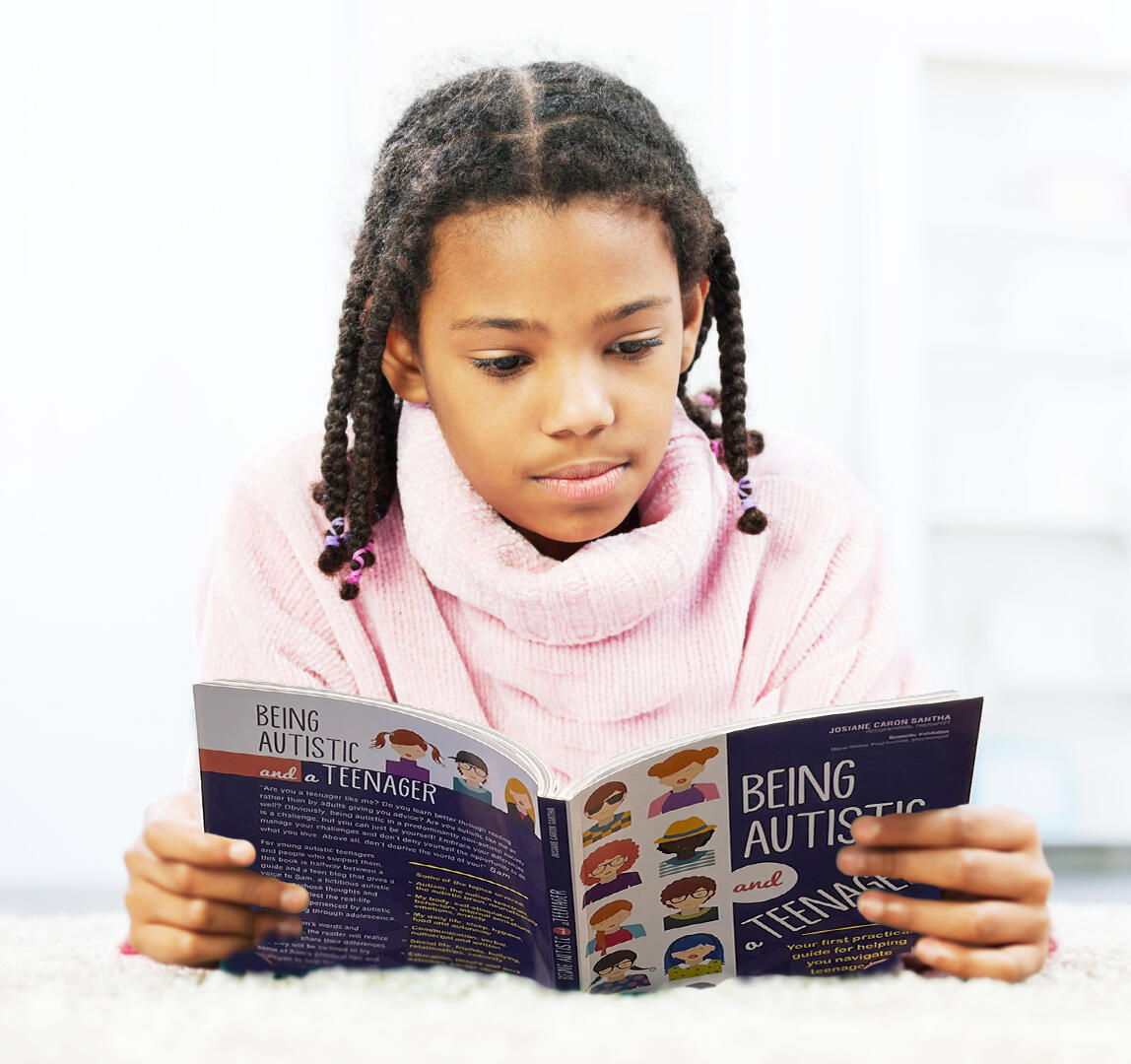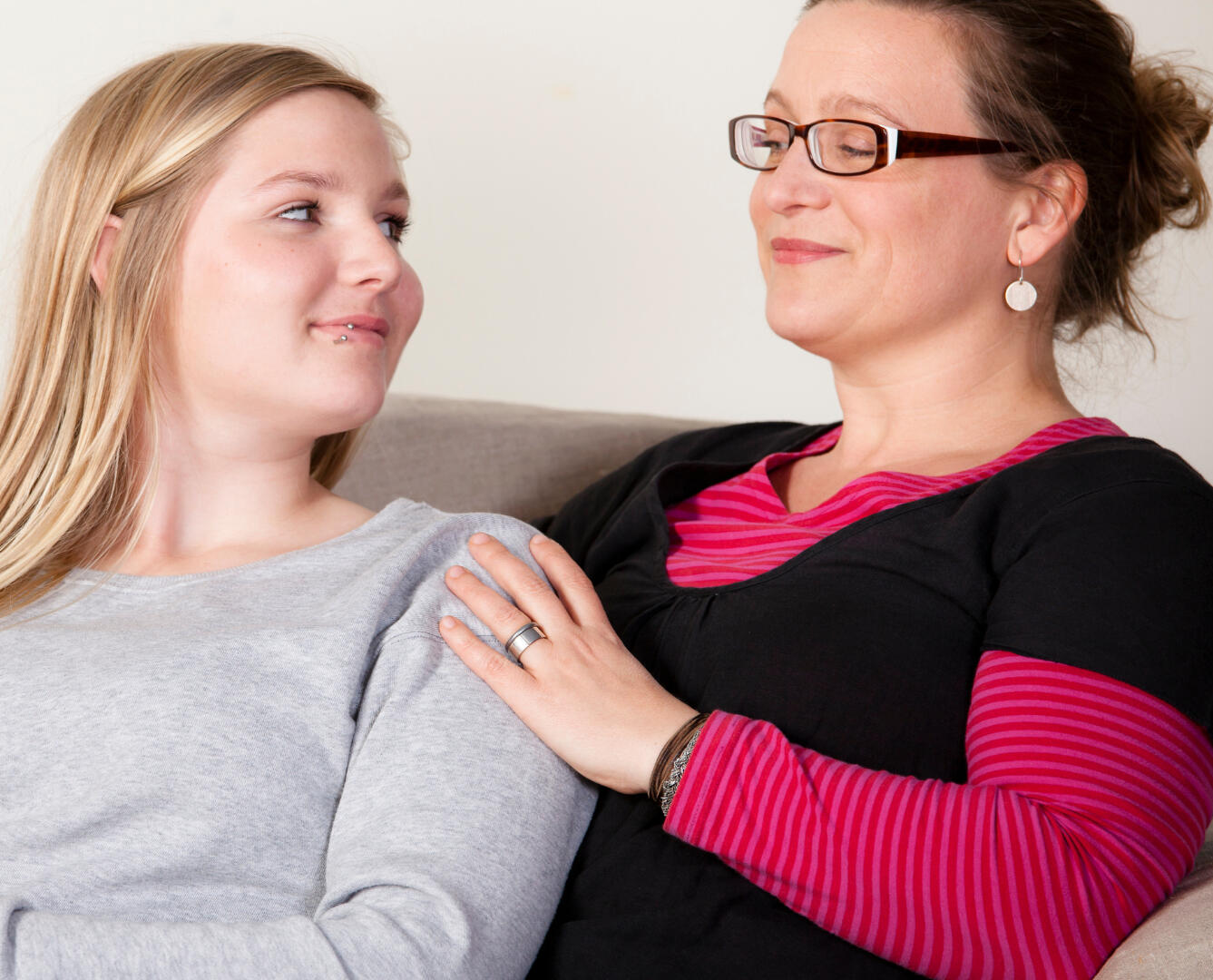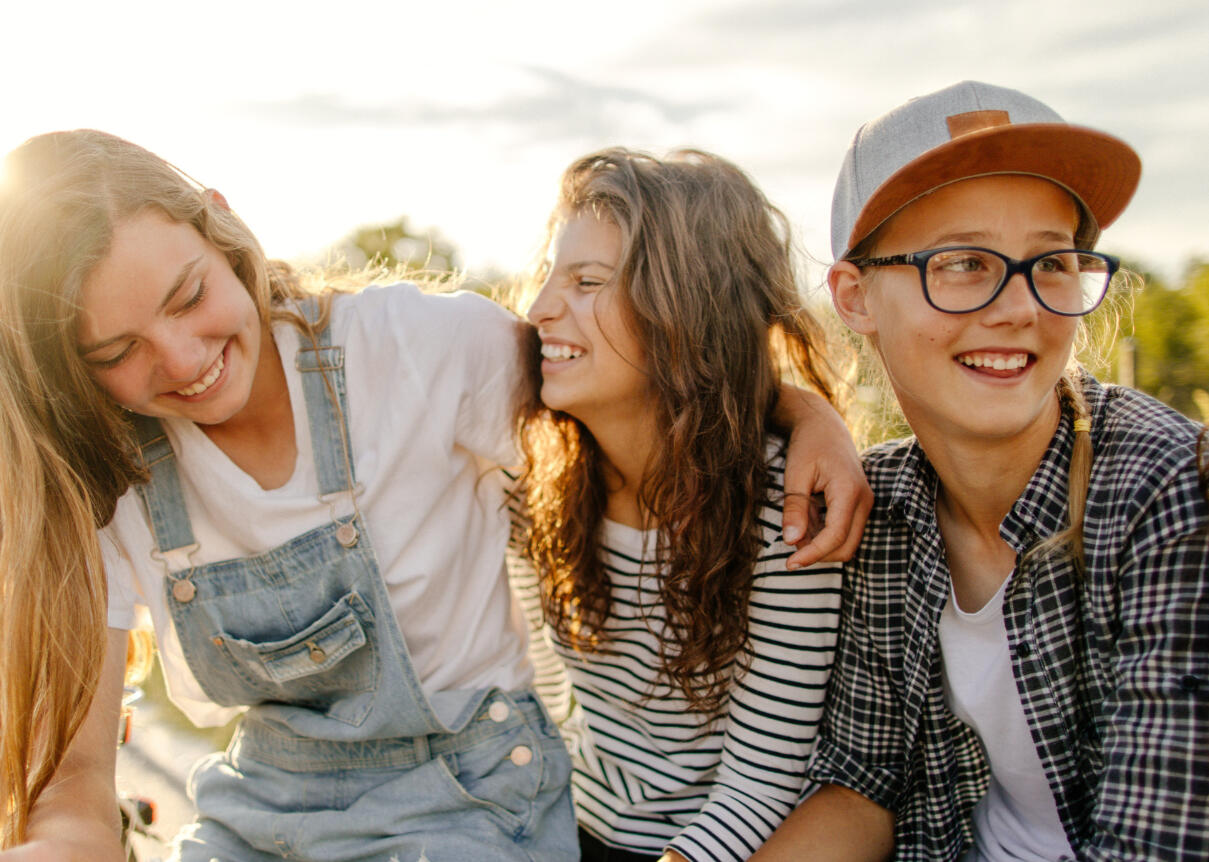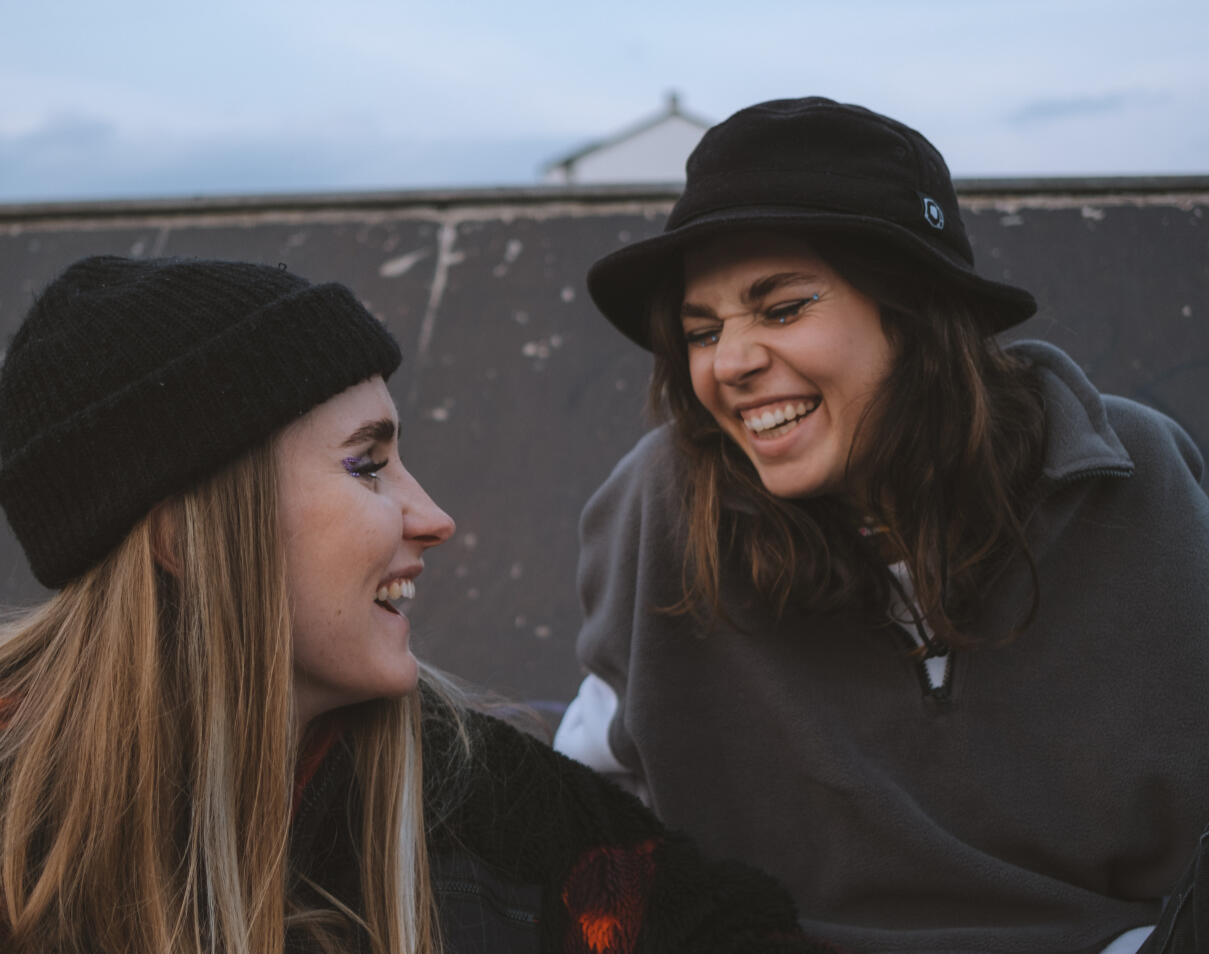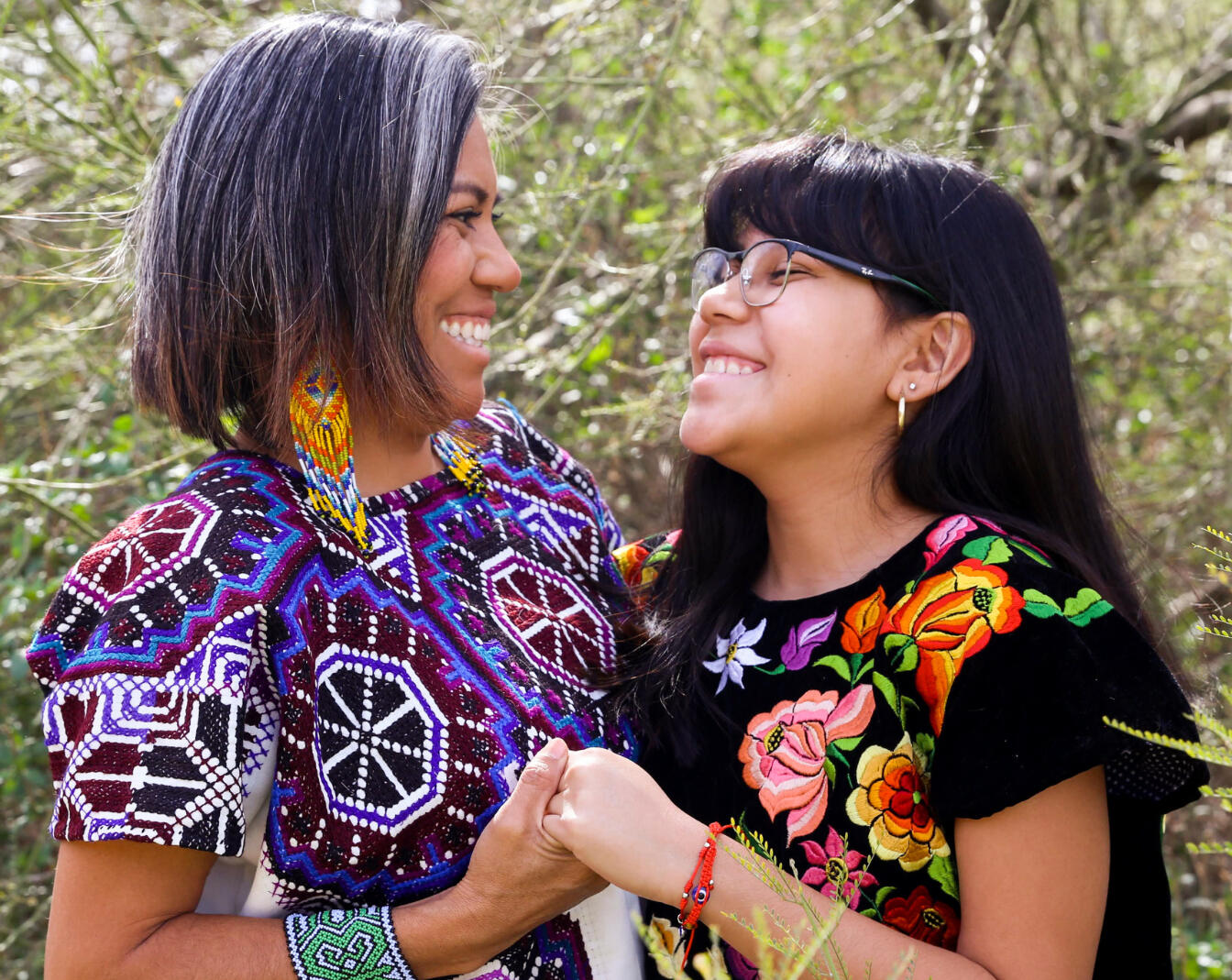 Advice and strategies for real experiences
This book has been specially written as halfway between a teen blog and a personal development guide that is filled with relatable, real life teenage experiences and situations. (Including lots of visual supports and images)
Topics Covered
✓ Being autistic: the autism spectrum, the autistic brain, neurodiversity
✓ My body: self-stimulatory behaviors, internal sensations, emotions, anxiety
✓ My daily life: sleep, hygiene, food and autonomy
✓ Communication: verbal, nonverbal and written
✓ Social life: friends, bullying, relationships, sexuality
✓ Education, leisure and work activities, career objectives
...and much more
Teen Blog / Life Skills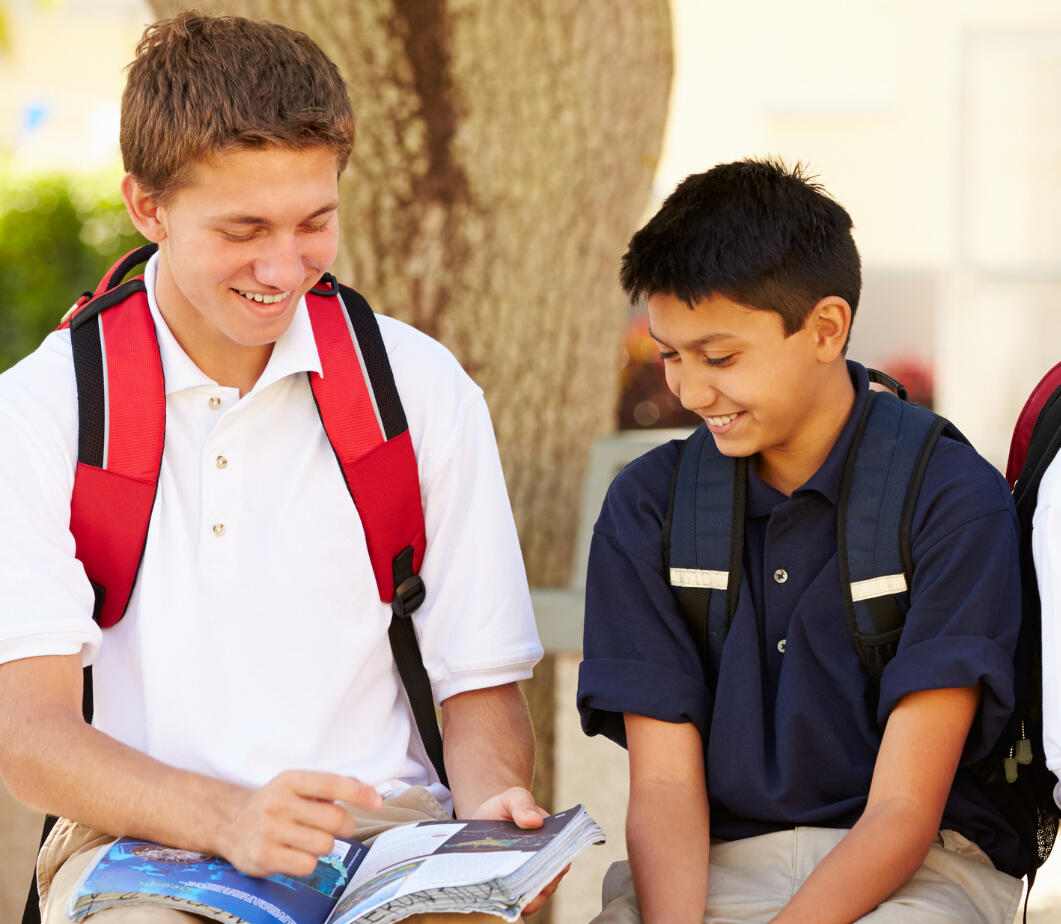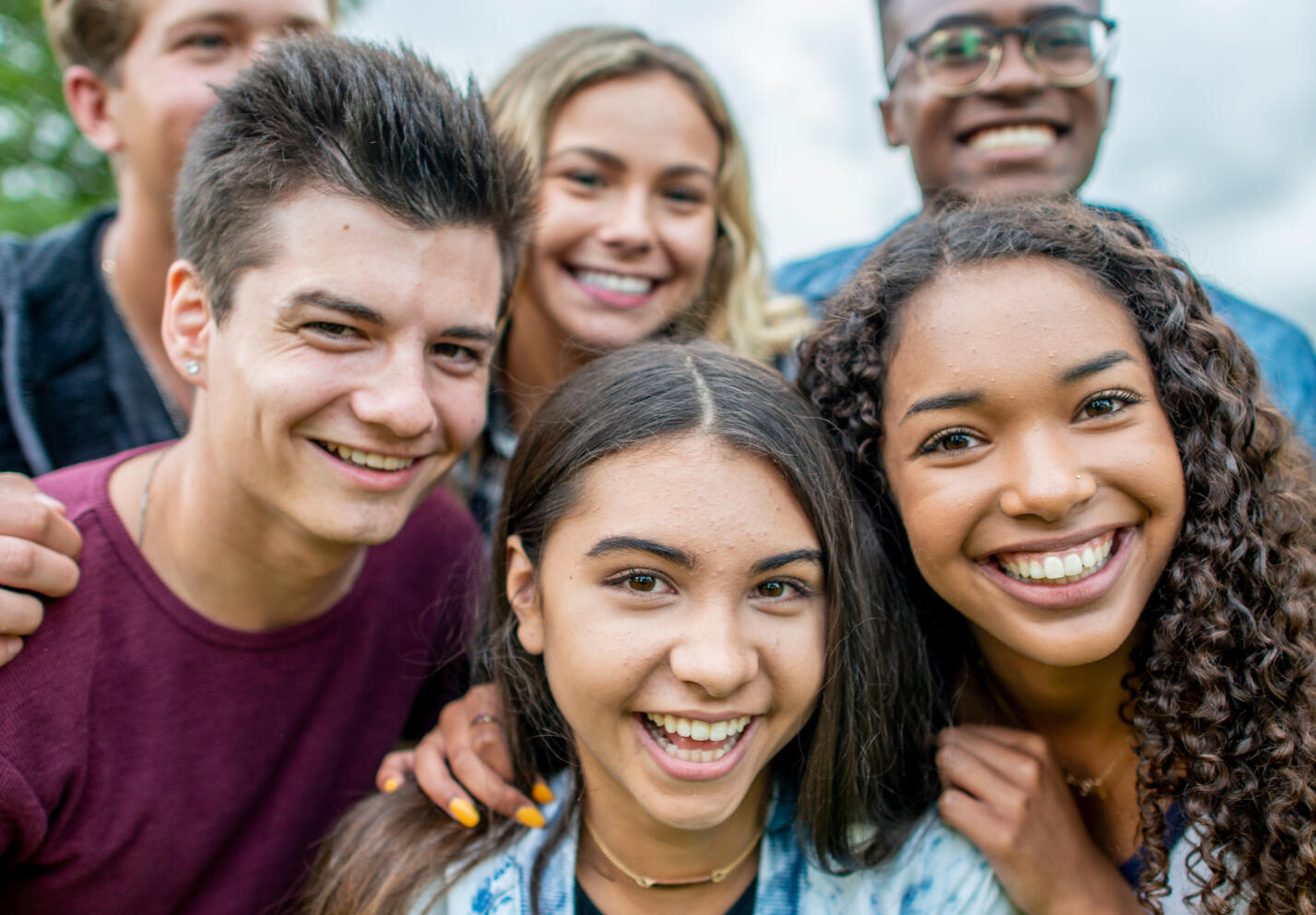 Calling all parents...
While intended to be read by your autistic teenager, as you read it first you'll feel a transformation within yourself as well.You'll gain confidence in your own parenting skills as you become aware of strategies and tools (used by occupational therapists in private clinics) that can be implemented right away in your own home. You'll feel a sense of pride and accomplishment as you witness your teenager's progress and confidence grow.Everyday, you want your child to become more confident, happier and more independent and able to succeed eventually in the workforce. This book addresses all of the above concerns and more, offering practical solutions, tips and advice that you can start using right away with your teenager.
Practical solutions and guidance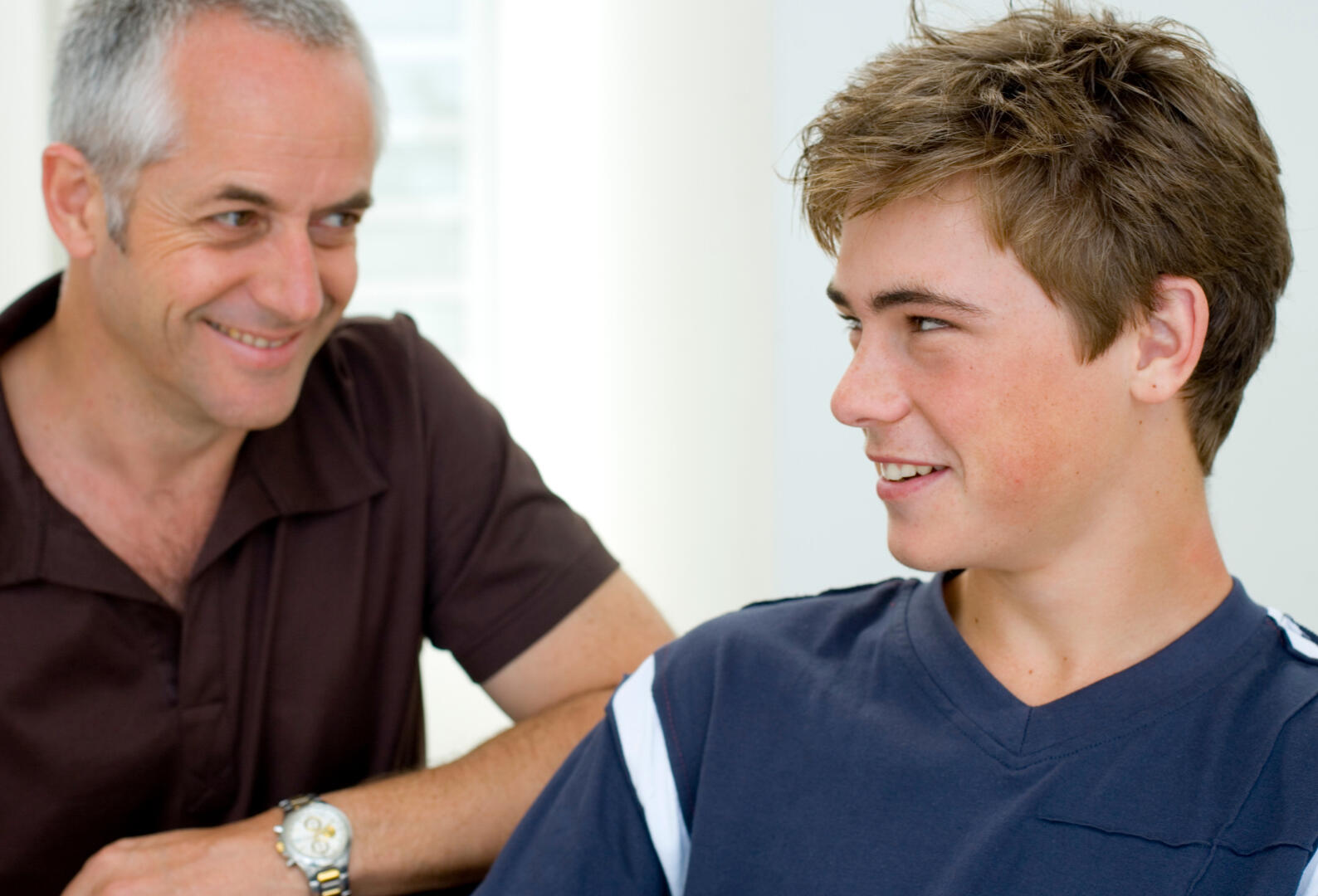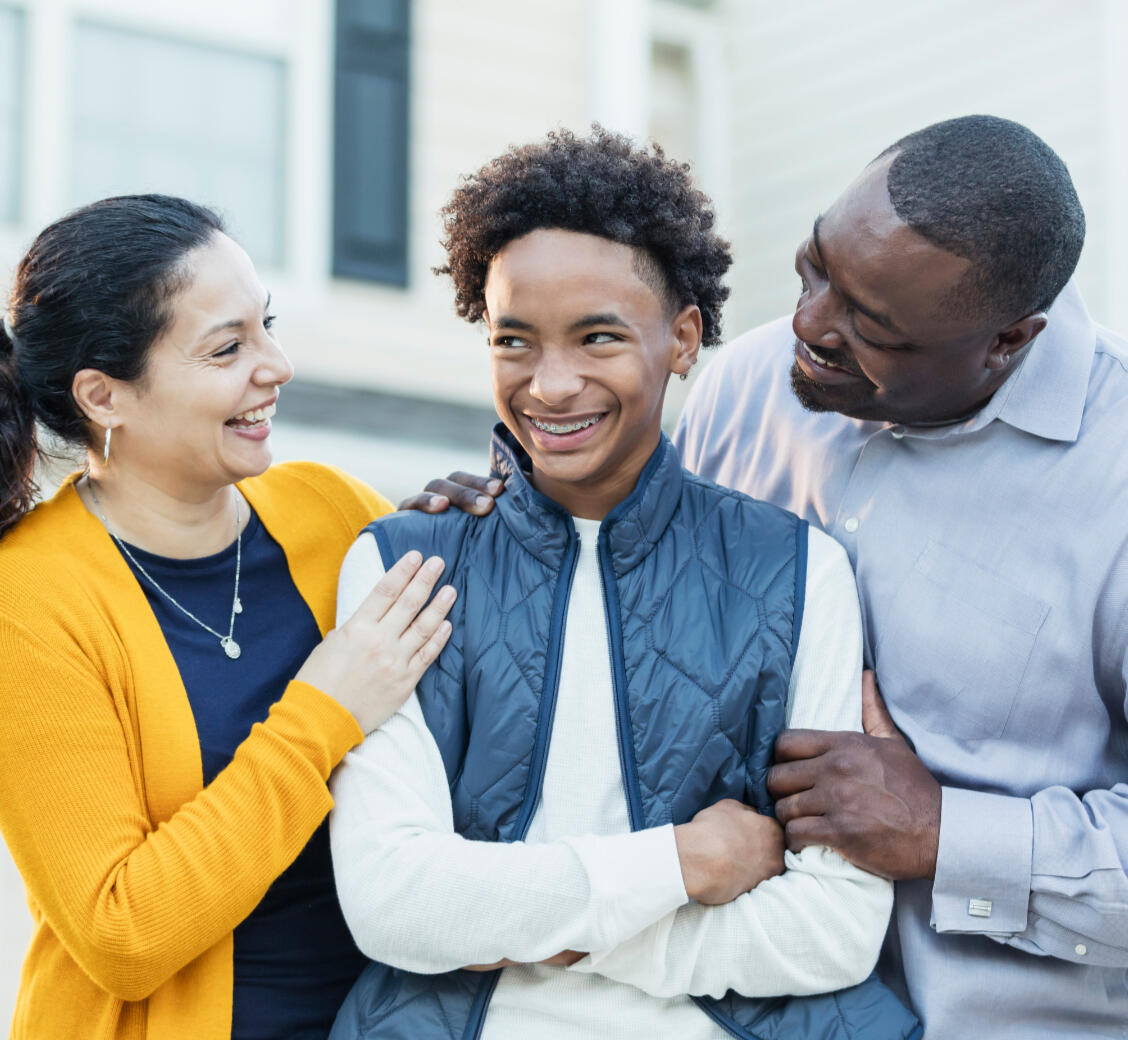 josiane caron santha, occupational therapist
Recognized public speaker, international occupational therapy training instructor since 2000 with more than 20 years of experience in public health, private clinic, school and home environments. Author of five published books including 2 best sellers.
B.Sc. Occupational Therapy (McGill University 1998), M.Sc. Occupational Therapy (Dalhousie University 2004). (2022) Certified OTR NBCOT (United States), (2022) Certified Pediatrics NBCOT (United States). Member of the Ordre des Ergothérapeutes du Québec: 98-157 (Canada) (Quebec professional order of occupational therapists.) Member of the National Network of Expertise on Autism Spectrum Disorder (RNETSA) (Quebec, Canada).
About the Author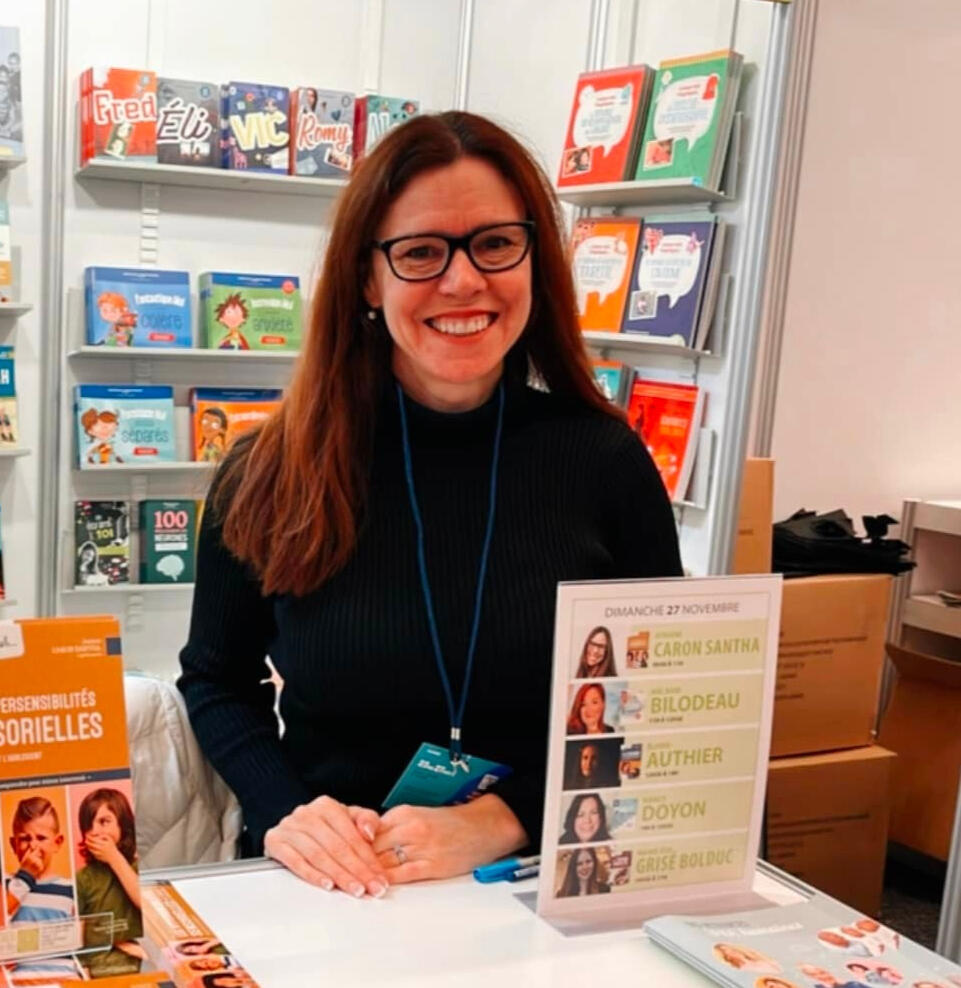 AVAILABLE NOW AT AMAZON
Order your copy today. Read it first and then give it to your teenager and watch what a difference in their life it will make.
Publisher : MadyMax Publications (August 11, 2022)
Paperback : 182 pages
Author: Josiane Caron Santha, occupational therapist
Scientific Validation: Marie-Hélène Prud'homme, psychologist
ISBN-13 : 978-09939580-7-6
Item Weight : 11.8 ounces
Dimensions : 6 x 0.41 x 9 inches
Note: This book is the english translated version of the Amazon "best seller" in books on being a teen for young adults,"Être autiste et ado" published by Midi-Trente.